Kitchen & Dining
Are you usually fascinated by a spectacular performance of a bartender juggling with a shaker when making craft cocktails? Well, with the right cocktail shaker at hand, you can do the same for the enjoyment of your family and friends at home. We've picked 5 best models to help you throw awesome cocktail parties!
Balanced nutrition supplement is essential for enhancing your athletic performance. Get a blender bottle to treat yourself with a smooth and delicious pre/post workout drink just when you need it!
Drinking enough water is vital to keep your body function properly. And a glass water bottle is a great way to store your drinks. Glass provides purity of taste without imparting flavors into the water. Moreover, glass bottles are made of all-natural materials, which are chemical free and 100% recyclable. Make a one-time purchase and reuse your bottle endlessly! Our review will help you make the informed choice!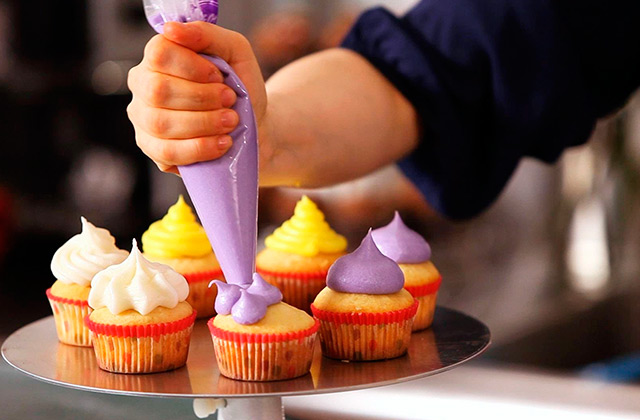 Although food taste is very much important, the way the food is presented on a plate can be even more important. The saying "people eat with their eyes" just proves the point. With the help of decorating tools for baking, such as a cake decorator, you will be able to enhance the aesthetic appeal of your food, making your home-made desserts a sensory delight to the eyes.
Cookware
Cutlery
Serveware
What is the best way to spend a hot summer evening? If you love parties or appreciate a refreshing chilled drink after work, look through our new ice buckets review, make up your mind and select the one that will suit you best!
Fancy cooking pizza now and then? Then you definitely need a pizza peel to handle just baked and still hot pizza out of the oven. Make your life easier and get one of the best pizza tools to insert and draw out crusty baked goods with ease!
Storage & Organization
Wine Accessories
Wine Aerator is a special device for better wine taste. It can improve the taste of this generous drink and expand its bouquet and aroma. We would like to present the best five wine aerators which will make your wine much more delicious.
All wine connoisseurs know that a good corkscrew is an important wine accessory. Today you can opt for electric wine uncorkers that come in different power capacities and designs and open wine in the easiest possible way. Our shortlist below will help you choose the model that will suit your needs best.
Being a must-have wine accessory for any bar or restaurant, a wine bottle opener is an essential tool for home use too. It will help you extract the cork from the bottle in mere seconds. With a vast variety of uncorker types and designs available, we've picked 5 most appealing models, among which you can easily choose the one that suits you best.
Glasses